Work starts on Plastic Recycling Centre
Work has begun on building the new plastic recycling centre at Makutano in Kenya.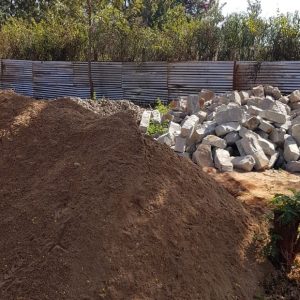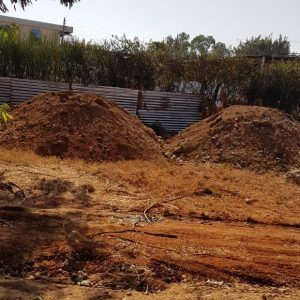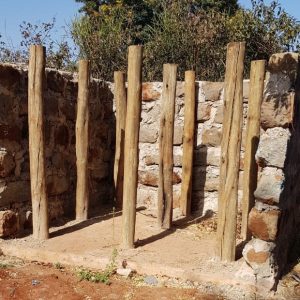 A team has been working to clear the site ready for construction, and building the base support for the water tank.
This week construction of the perimeter wall will begin.
Once complete the centre will recycle 3.5 tonnes of plastic waste each week, helping to clean up the area and combat climate change.
We are still seeking to raise £10,000 to cover the costs of getting this project up and running
Please could you help by making a donation to the project.
Changing the world one plastic bottle, one plastic broken chair or one piece of discarded plastic at a time!