Trustees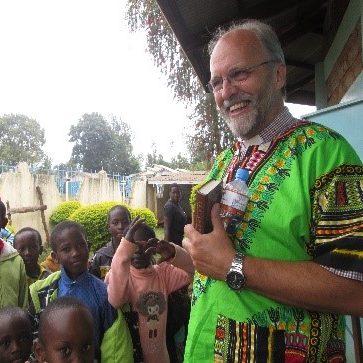 Laurence Biggs
Laurence Biggs, an ordained Anglican minister, has been involved in world mission for nearly 30 years. He was founder of Romania Care which has raised over £1million (cash and gifts in kind) to provide practical help and financial support for charitable, educational and medical projects in Romania/Moldova as well as sending over 200 people there on short term mission teams. In more recent years he has been involved with mission work in Sierra Leone, Kenya and Zambia. Having taken early retirement, he is really excited about the possibility of dedicating more time to world mission through his work as Mission Director of Throw A Starfish.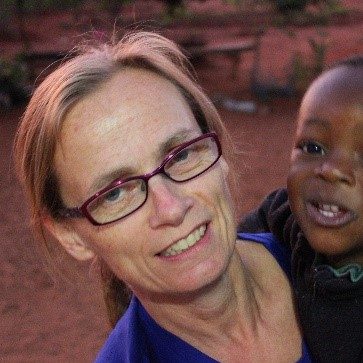 Alison Biggs
Alison Biggs is married to Laurence; they have 5 children and a granddaughter. She has worked with Laurence in Eastern Europe, visiting Romania and Moldova on a number of occasions. She co-led a Soapbox Expeditions team to work in the Kibera slum of Nairobi in 2013. In 2014 and 2018, she returned to Africa with Laurence to identify new partners and build meaningful relationships with them. She has a heart for the poor, especially children, and looks forward to new opportunities with Throw A Starfish.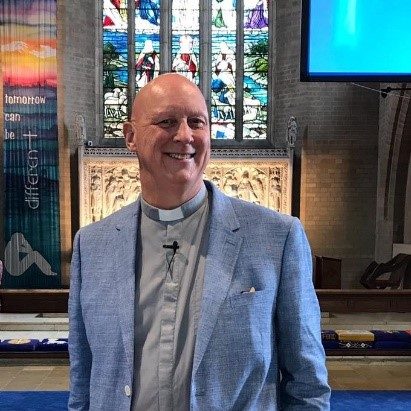 David Hague
David Hague, an ordained Anglican minister, is currently Vicar of the Church of the Good Shepherd in Romford, East London and also Director of the St Cedd Centre for Pioneer Mission based at the church. Mission is his passion, be that local, national or international, with an holistic approach, embracing living and sharing the Christian faith in word and deed, social concern and evangelism. David has specific connections to Cambodia and France, as well as Egypt with Message to All Nations, all of which he continues to visit.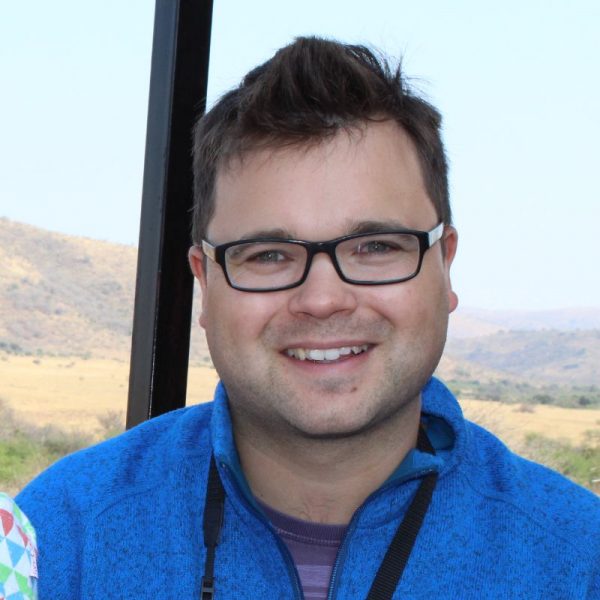 Tom Salisbury
Tom Salisbury first visited Romania when he was 16. After three visits with Romania Care he knew he wanted to focus on what his contribution might be to make the world a better place. He went on to volunteer in India and study international development, and has worked for the last 10 years in corporate sustainability. This has taken him around the world, including back to Romania! He says "Never underestimate the impact short term mission trips can have on people when they get back to the UK!" He is delighted to be a part of Throw A Starfish, making such mission trips a reality for others.