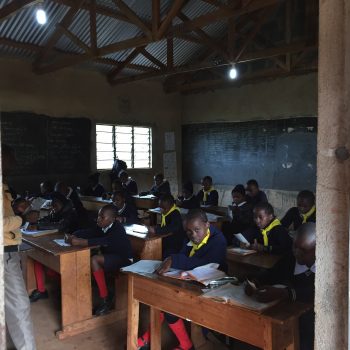 Teacher – Gotoori, Embu **
Indicative in country cost for a two week visit:
£450
(Not including cost of flight to the country or vaccinations)
Silverstream Academy are looking for a qualified teacher to assist with English, Maths, Sports and Emotional Intelligence.
The agreed definition of Emotional Intelligence with regard to schools and children, is "developing: self-awareness, emotional/self-regulation, self-motivation, empathy towards others and positive, mutually respectful, relationships."
We would see modelling these values by adults and developing strong communication skills as essential in this – circle time activities, talking partners etc and specific overt teaching.
We would do this by teaching children
the vocabulary to recognise and label their own emotions,
active listening skills and how we respond to others during these interactions,
growth mindset towards setting and achieving small and larger personal goals,
recognising the needs of others (including taking small responsibilities)
our role in meeting these and friendship skills.